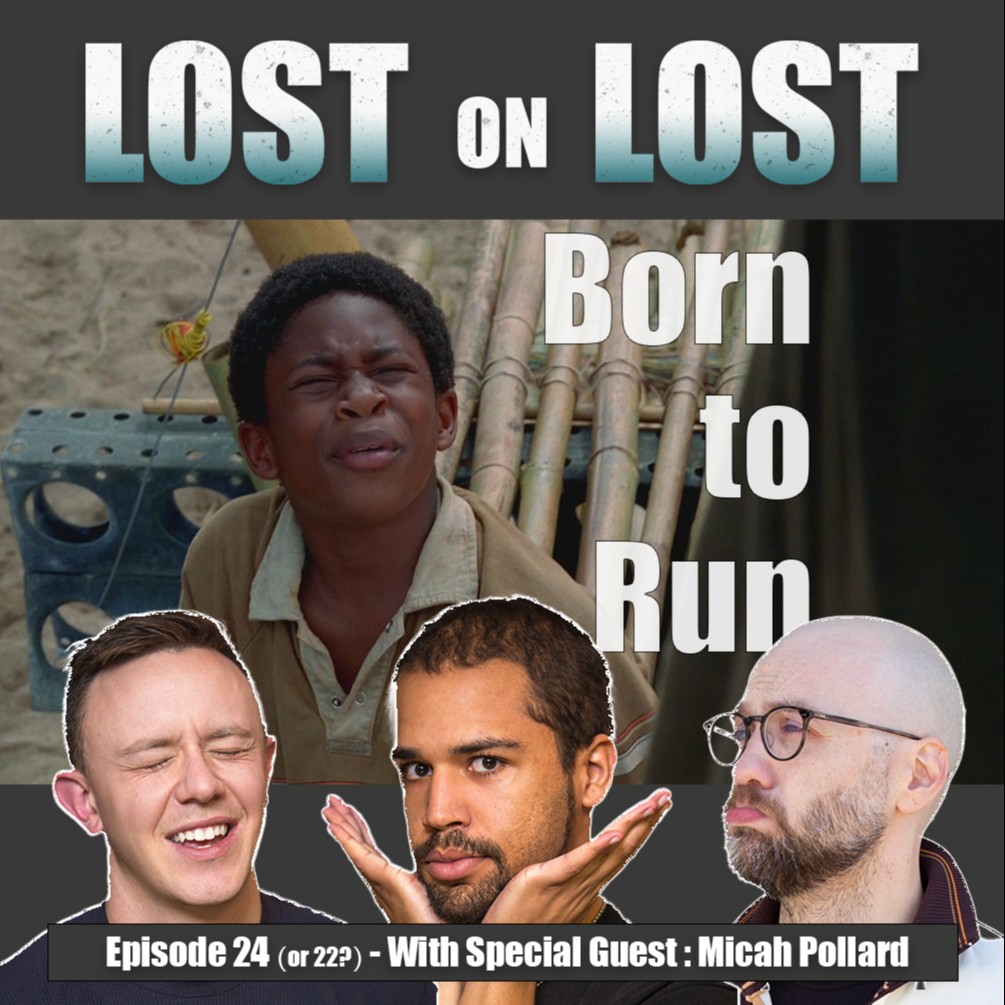 Micah Pollard joins JP & Adam for a quick lap through the aqueduct on Born To Run! What Kate did continues to haunt her, (and the LoLdom) as she tries to reconnect with Aunt Zelda, and the kid from Iron Will. Plenty of subterfuge and crummy cops abound in this, the penultimate episode of Lost season 1.
Who's in charge of safety meetings on Survivor Beach? Which one is Scott, or Steve, or whoever? Is there a convincing way to shoot Hawaii as Iowa?
All those questions, and no answers for them, coming up to your ears right NOW!
Play Now